ExecutivePlus All-Inclusive Charters
---
- Entertain Important Clients
Our clients and customers are the very reason we're in business! Show your customers how much you appreciate their support with an ExecutivePlus Trip on 'Eye-Catcher Charters. You'll be bringing them onboard our 37' Tollycraft Motor Yacht 'Pirate Clipper', with climate controlled interior, comfortable salon, and full private bathroom facilities. You'll be treated to a deluxe lunch consisting of locally catered deli meat and cheese tray, assorted fresh fruit, and vegetable trays. A variety of gourmet breads, assorted chips, snacks, and dessert items are included as well. A cooler filled with bottled water, various canned sodas, and canned beer is also provided. Your group will enjoy a fun-filled day on the water in comfort and style! Fish cleaning and gratuity are included.
---
- Reward Quality Employees
Let's face it, really good employees are hard to find! Treat your staff to a day they'll long remember! Let us cater to your group of hard workers, and show them a great, fun-filled day of catching fish while enjoying all of the amenities the Pirate Clipper has to offer. As with all of our ExecutivePlus Trips, gourmet lunch, fish cleaning, and gratuities are included.

---

- Team Building Challenge Imagine being thrown into a new environment, and given tasks you may have never seen before. It's Team Port vs. Team Starboard in a fun-filled day of learning new tasks and developing efficiency! Communication and teamwork become important as you race the other team in setting rods, identifying strikes, and bringing fish all the way into the boat. The key is to keep the maximum number of baits in the water for the greatest amount of time. The goal is to catch the most fish, biggest fish, and most species. The first team to pull their limit of walleye is declared the champions! Along the way you'll have setbacks like lost fish, possibly tangled lines, and when the action heats up - the all important team member on a bathroom break! Your Captain and First Mate are close by to coach you - but we won't do it for you! In the end, EVERYBODY WINS!

---

ExecutivePlus trips are completely customizable. Departure and return times are flexible. Consider options such as an island stop at Put-In-Bay or Kelley's Island. Deluxe overnight accommadations are available for your entire group. Let us help you create the perfect day! One Day ExecutivePlus Trip . . . . . . . . . . . . . . . . . $1285
-with Deluxe Accommodations . . . . . . . . . . . . . .$1605

Two Day ExecutivePlus Trip . . . . . . . . . . . . . . . . . $2570 only $2495
-with Deluxe Accommodations . . . . . . . . . . . . . .$3210 only $3060

Prices are per group of up to 6 people. Prices include fishing charter with all equipment and bait, catered lunch onboard, fish cleaning, and crew gratuities. Dates and accommodations subject to availability. Please contact us to inquire about available dates. Island stops may incur additional charges. ExecutivePlus trips require a 25% deposit. We have multiple boats available to accomodate large groups.

---
Pirate Clipper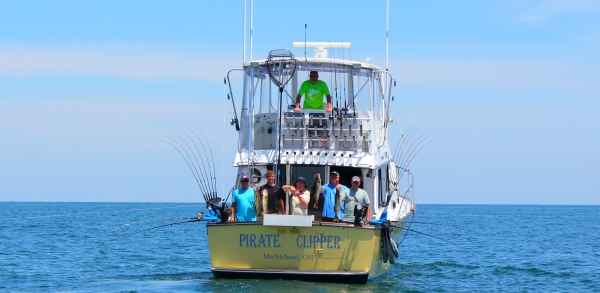 Pirate Clipper - Stern View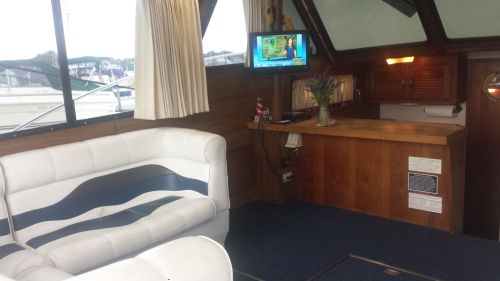 Salon View One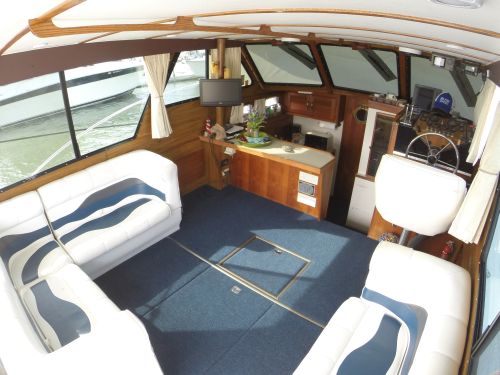 Salon View Two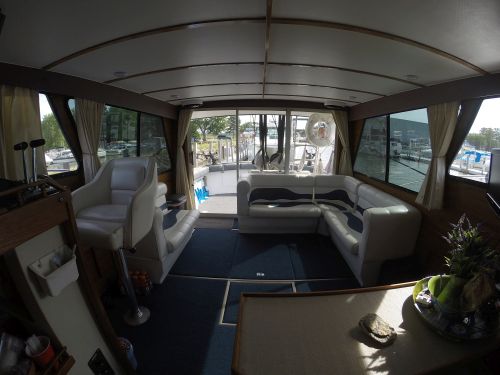 Salon View Three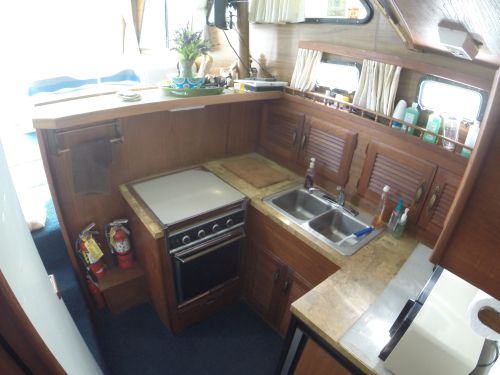 Galley View One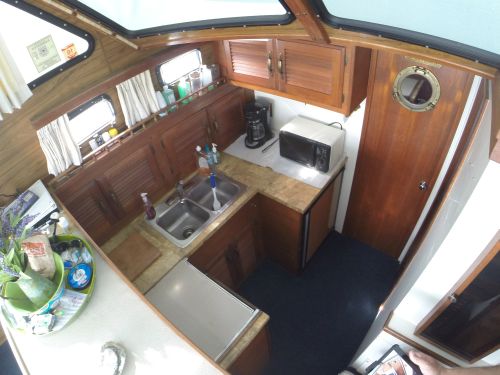 Galley View Two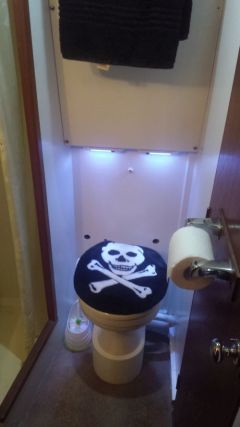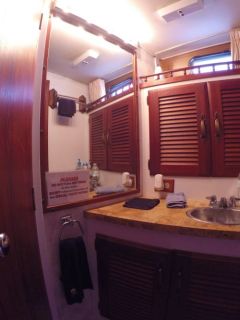 Head Views One and Two
---
For answers to any of your questions, or to inquire about available dates, please call or email!
Capt. Eric Litton
614-679-2616