Links to our favorite friends and businesses.
---
---
To add a reciprocal link, please copy and paste the following code into your links page:
Lake Erie Fishing Charters - 'Eye-Catcher Charters, LLC - Lake Erie Charter Fishing aboard the 37' Tollycraft Flybridge Sedan 'Pirate Clipper' in Marblehead, Ohio.
Links must be reachable within 2 clicks of your home page, with fewer than 50 links on the page. Once we are able to verify the link, send an email to
eric@eriecharter.com
with your site address and title. Please submit only links that are related to fishing, boating, or outdoor recreational activities. Thank you!
---
---

Visit Put-in-Bay
---

Ohio Put-in-Bay
---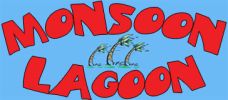 Monsoon Lagoon Waterpark
---

Train-O-Rama
---
Fishing Tackle & Equipment

Big Fish Tuff Tackle Co.
---

Hook Line & Threader, Inc.
- Hey everybody - if you're looking for the easiest and quickest way to rig live bait that STAYS alive - then you've got to see this! I've seen it in person, best live bait rigging tool ever!
---

Michigan Stinger Spoons
---

Cisco Fishing Systems
---

DJ's Customeyes Lures
---
International Fishing Destinations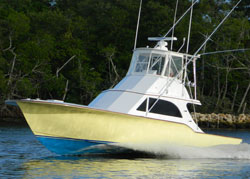 Sailfish Oasis Lodge
- with Captain "Kiwi" Chris van Leeuwen
The best lodging and billfishing for sailfish and marlin on the Pacific Coast of Guatemala. Come down and experience this incredible fishery for yourself!
---

Lake Erie Charter Fishing
Lake Erie fishing charters. Lake Erie charter fishing aboard a 41' Viking charter boat Pooh Bear near Port Clinton, Ohio.
---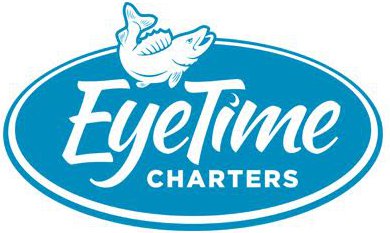 EyeTime Charters
---
Eagle Eye Charters
---
BudMan Charters
---

Trolling Eye Charters
---

Jul's Walleye Fishing Adventures
---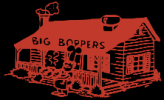 Big Boppers
- My top choice for breakfast!!!
---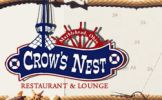 The Crow's Nest
...was voted one of Field & Stream's Top Fishing Bars!!!
---

Top Flight Sport Fishing - West Palm Beach, FL
---

Fish307.com

Inflatable Paddler.com
---
Other Guides and Services
Get Listed Here!!!!!
See info at top of page....
---
Call TODAY to book the finest Lake Erie Charter Fishing experience available!
Capt. Eric Litton
614-679-2616